Your vision brought to life
Live streaming lets viewers watch your event in real time, a bit like live TV. Your community can share the same experience as your audience and interact during a Q&A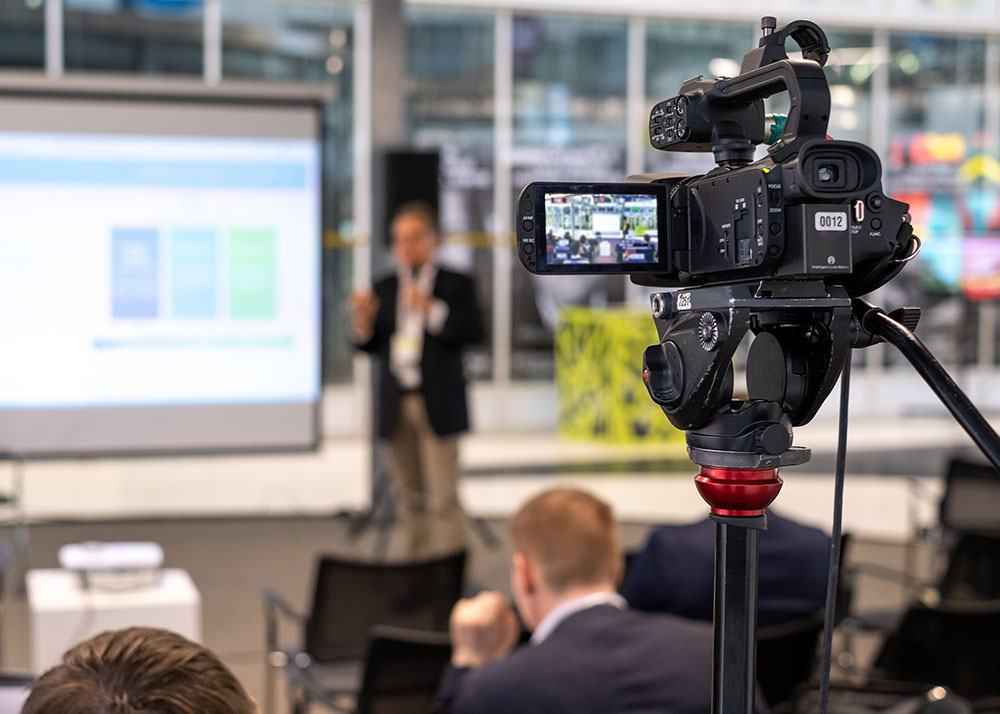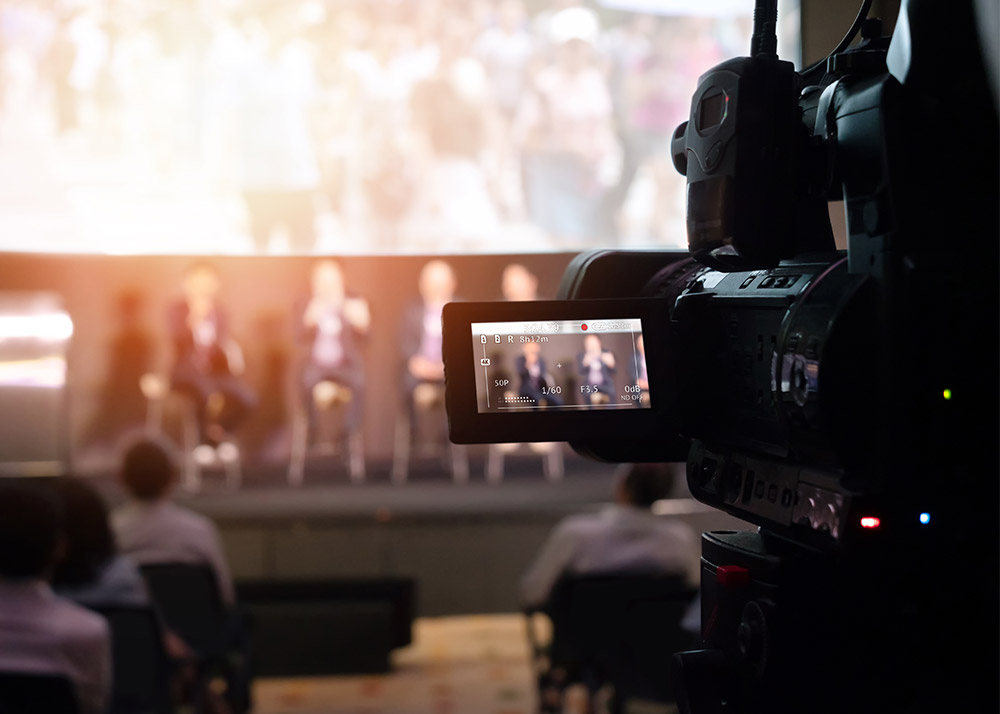 Be Inclusive – Events for everyone
There are many benefits of live streaming. For starters, making your in – person events available for remote attendance is a great way to widen your business or organis ation's reach. Companies canuse live broadcasts to enhance and maximize direct communication with customers and community
partners who may not be able to be part of an in – person event. It also allows professionals to share live announcements, online classes, church services, and wildlife broadcasting.
To add to this service, our team can record your livestream event, edit it where needed, create subtitles if required and deliver it to you, for you to use after the event.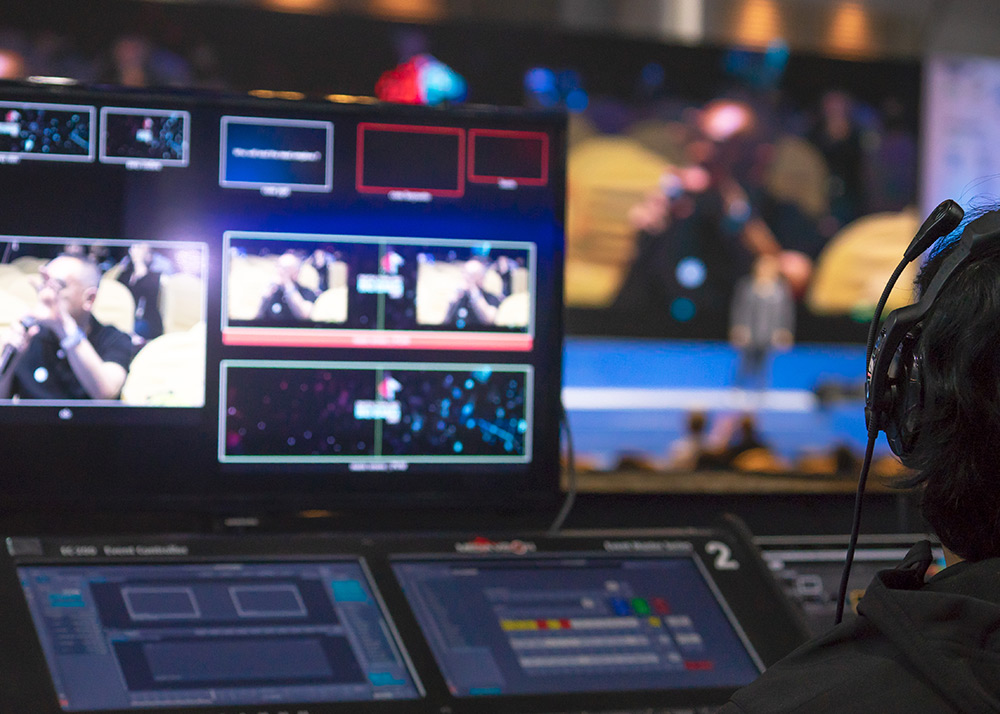 Every event made possible
As always, we're here to help you sort through the noise and get clear on what matters to your business when it comes to finding the right live streaming solution.