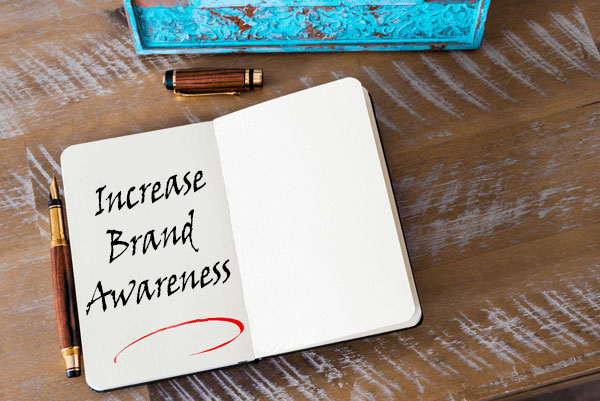 Brand awareness is about letting potential clients know who you are and why you're so great.
As the communication manager of your company, your video is a clever way to introduce yourself as a voice of authority in your industry. In your marketing strategy your video content will support and multiply the opportunities to get your brand out. The more social media platforms you share your video and marketing material on, the better. The more variety of video content that you create the increased exposure you will build. When you develop a variety of content and post it often, you'll quickly get an understanding of the topics and issues that are the most top-of-mind for your audience. Use your analytics to track these results.
So what should your brand awareness video look like?
Your brand awareness video can come in many forms. It can be created like:
a show reel,
an interview with principal partners woven with footage of them at work, the work place etc
a client story who shares how they are connected with your business and brand
an explainer video to talk about your products and how to use them
The key to great branded videos is creating them to be memorable. Make them stand out so you stand out against your competitors!
Here are some of the videos we have created: