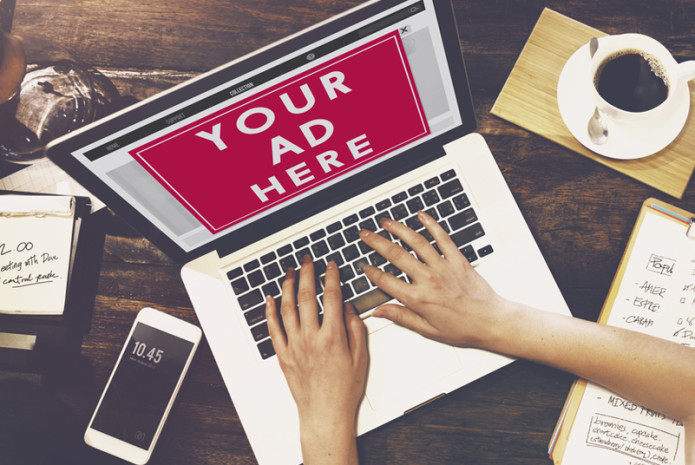 Online video is growing faster than most other advertising formats and mediums.
This type of marketing uses the web to deliver promotional messages to consumers. In essence the term is used for paid advertising on the platforms that you use to promote your products and services.
The most traditional advertising online is AdWords. However, more companies who use video content are exploring web banners, mobile advertising and investing considerable energy and resources into social media advertising.
Your video has far greater applications to be promoted than ever before.
What is the best type video for advertising and how long should it be? Well there is no clear answer to either of these questions because for each business it will differ. It's well documented that shorter is better and most articles refer to approximately 60-120 secs. Your video should be in context to your intent.
Our team can work with you on your online advertising campaign.
This is one of our films which was awarded the "AVPA Online Commercial Winner – Under $5000 – 2014" for our Brand Awareness video:
Crazy Clean Cleaning Services