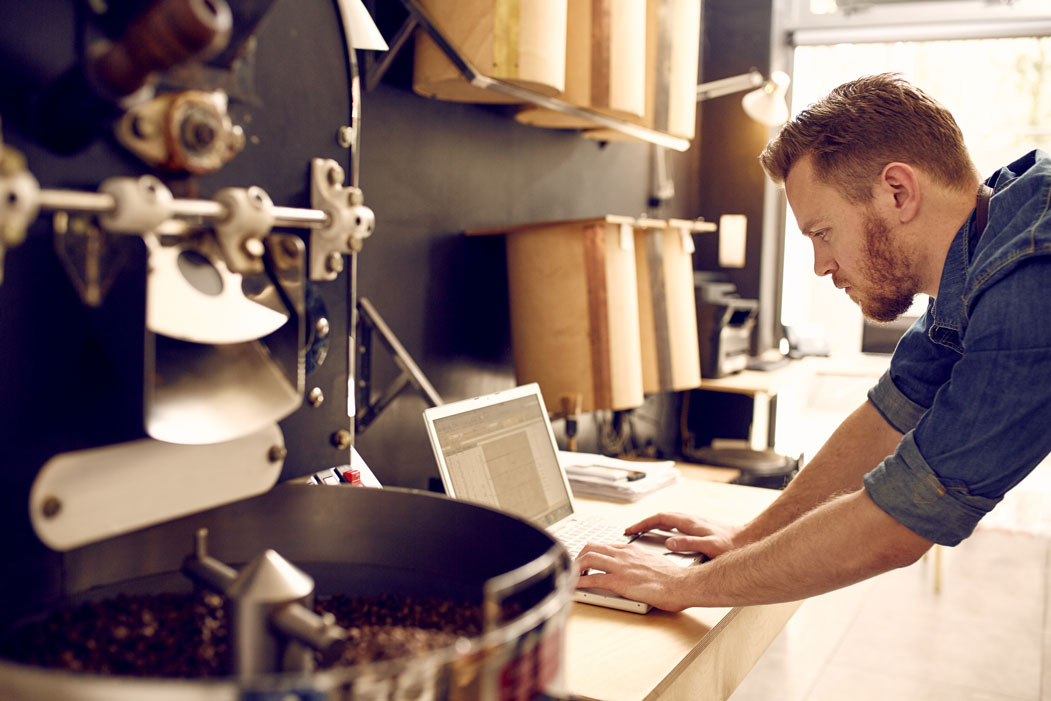 As a small business we understand the challenges for online marketing, and that you are looking for opportunities to interact with your customers.
We have found that small businesses typically specialize in a particular product or service, and have a need to customize a video highlighting their unique business activity and story. Your marketing goal using content video is to promote and create more brand awareness with your target audience.
For small businesses, even a simple video ad will work wonders for your online marketing.
The simplicity and authenticity is what underlies the attraction and effectiveness of Small Business Marketing Videos. The approach for content can ranges from
a testimonial where by your client speaks on your behalf,
you as the business owner or your principal partners' who speaks on behalf of the business to grow brand awareness.
A combination of client & owners speaking on how needs are met
A demonstration of your products or services to explain how a client can interact with your company better
To empower your business with an engaging story that will capture your audience, our goal is to help you find the right solution!
This is Rustica Bakery – Dare to be different!
---
Rustica Sourdough Bakery & Cafe is situated in the heart of Brunswick St, Fitzroy. Melbourne is known to be a town that's full of artistry & character. With Rustica we worked with creating a video that reflected the personality of the owner and the charm that's unique to the café. It was a 'Dare to be Different' approach!
.