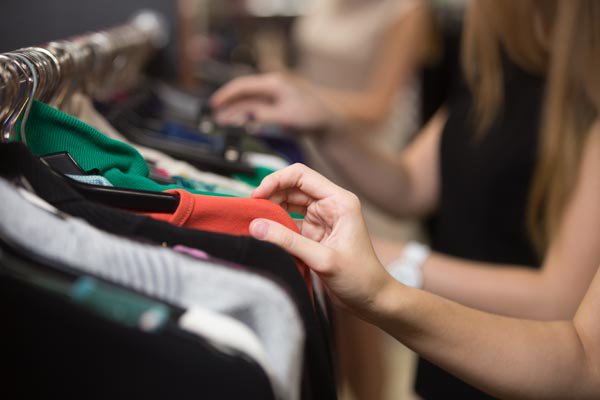 Strategically and economically, video marketing enables consumers and retailers to differentiate between brands and expands the way they interact with fashion & apparel products.
The fashion & apparel industry is not new to video content. As the marketer of this industry you are looking to be innovative and creative in your strategy. There is a fundamental need to account for consumer behavior, changing demands, wants and trends of your buyers. How you communicate your brand and apparel is a determining effect of your success and competiveness.
Some key factors in your marketing strategy that you would be considering are:
Driving commerce by promoting your brand and products through multiple channels that are cost effective
Engaging fans who are loyal with inside scoops of the latest and greatest trends that are hitting the market
Evaluating products and attitudes of your consumers & retailers.
Creating an innovative, interactive and engaging experience for your consumer with video marketing strategies cultivates opportunities and enhances your online presence.
Brand Awareness // Bluey Australia – Live Active Everyday
---
A growing company, Bluey Merino is on a path to make their brand stand out. In this campaign film, the marketing manager & owner wanted to demonstrate the versatility of their garments through the conditions, sports and purposes they withstand. A pure visual story piece that takes sports men and women through NSW, the brand is subtly reinforced in an emotive way. Used in conjunction with a marketing strategy, this production is one piece of their film jigsaw puzzle, that has allowed them to be recognized by the wool industry and other partners.