Some clients thoughts
One of the most powerful tools for your business is the voice of your clients. Their experience and how your company has helped them address their needs, speaks volumes and they become your best advocates.
At Bluey Merino we were looking for a creative partner to help us catch the essence of our brand and develop an outsiders view in on what was key to our storytelling.
Read More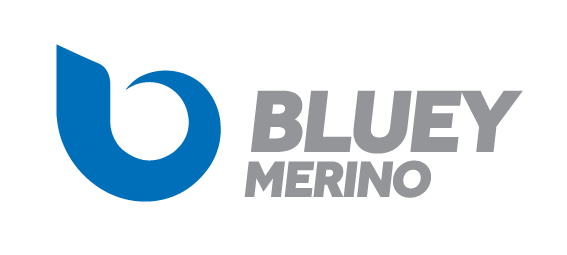 Preface Films are our "Go To" video producers and advisors whenever we need to raise our messages above the level of "normal". Dean and Rochelle are not only great video producers, but also great content strategists. They understand the power of video communications.
Read More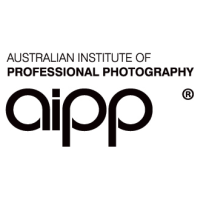 Dean and his team were professional and efficient with the filming of 5 of my promotional videos. I would recommend Preface Films to other businesses who are looking to enhance their message though video. br> Jonathan Lee br> Mortgage Choice Owner Manager