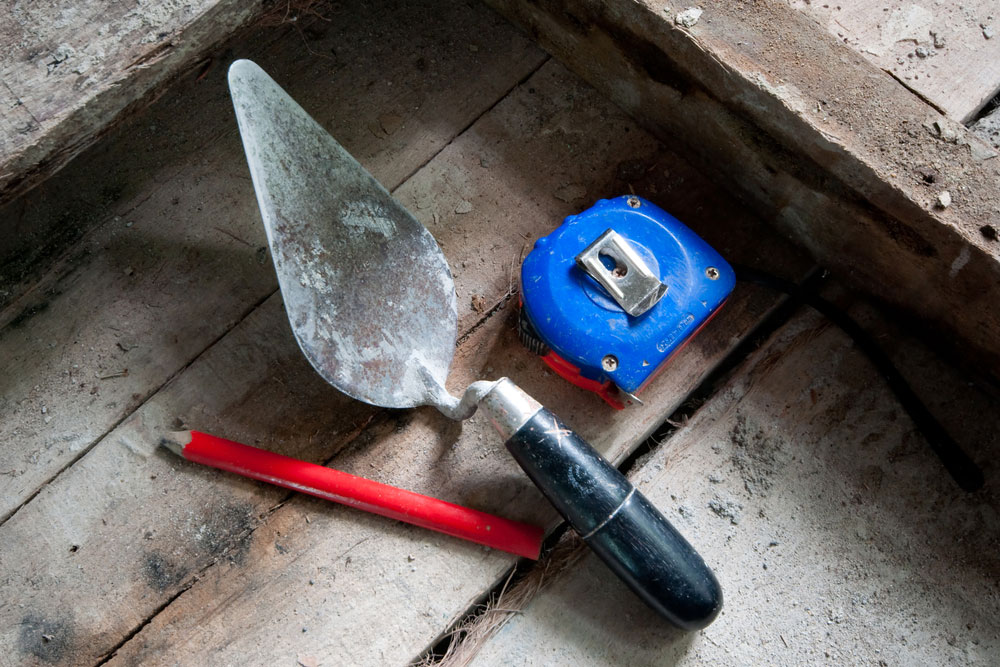 Many trades people rely on word of mouth as their primary source of referrals and neglect online marketing.
As a business owner, you are aware that searching on mobile devices have become part of modern life. You also are aware that your competition is fierce and separating yourself from the pack is critical in winning business. Video content on your web gives your potential clients an opportunity to know who you are, and builds trust in their decision to contact you.
Before creating video content for your website & social media, consider what types of videos would best attract your clients. Some tips for your videos are to:
Make it solution based. Tips are one of the best video strategies for tradesmen. It gives potential clients an understanding that you know what you are doing and your free tip is a value add for them.
Have a call to action. Think about where you want your client to go to. Do you want them to call you or do you want them do go to your website?
Keep it short. Some of the most effective videos are to the point and gets the message out
Promote your brand. What branding do you have that might be subtle in your video? This could be a branded shirt or your vehicle in the background.
What We can help guide you with the types of video that would best address the needs of your clients. We can also work with you how to best market this through your website and on social media.
Testimonial // Playtime Autoparts – Their Brand Story
---
In the competitive world of photography, standing out from the crowd is an important business strategy. The team at Premier Studios are a third generation photography studio and wanted to show their uniqueness in style and approach to taking family portraits. Using a client who not only produced a testimonial, we created a unique brand awareness story that played out through a family portrait shoot.