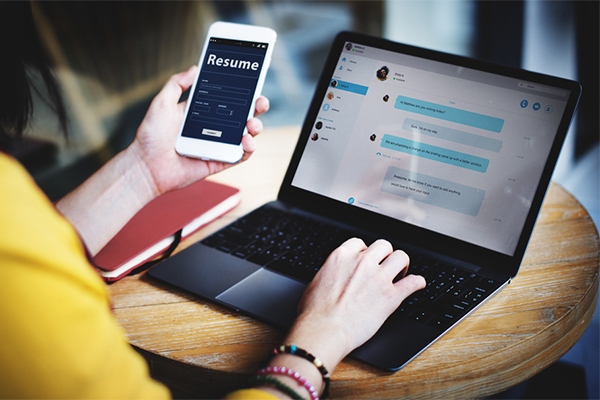 A personal profile video is much like a resume that has more intimacy and character than that of your written document.
Most people and more so in the current generation, have been building their personal profile online for years. LinkedIn especially has helped this by allowing recruiters to head hunt for prospective employees and search through profiles that fit their company philosophy. By creating a personal profile and adding a video, you are sharing your persona with a wider audience who will not only pay attention to your accomplishments but recognize your personality that shines through. When created correctly a notable personal brand corresponds to a distinguished reputation because, it conveys a genuineness that inspires trust.
Personal profiles benefit businesses just as much as the individual themselves. Companies profiling their personal gives the business credibility by showcasing the strength of their staffing. It can influence the image of the company to stakeholders and create a desire to be part of the larger organisation. In essence these profiles are like a company testimonial which advocates the values that are shared by the employee.
Here are some examples of personal profiles: