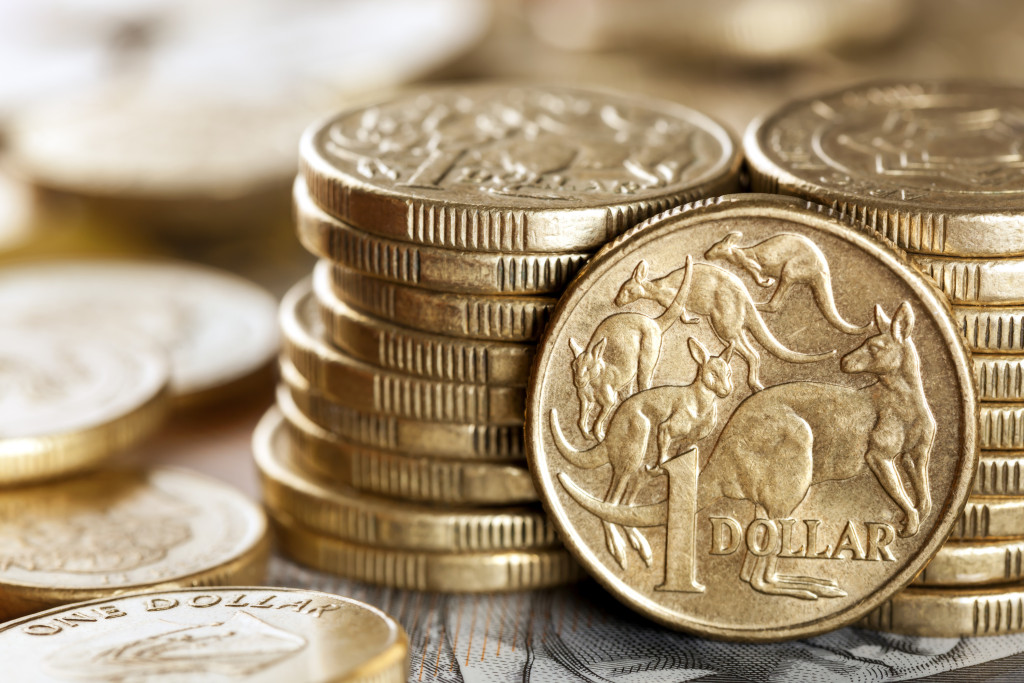 The change in strict industry regulations over recent times, has opened the doors to social media, and companies in finance industry have embraced it. You now want to get noticed.
One of the most versatile ways companies and individuals take advantage of their advertising dollar is to invest in video. By creating a personal approach to your advertising strategy, video assists your customers to have better understanding of what you offer and how you can help them with your skills.
Here are some important ways you can use video to connect with your clients:
Videos that are informative and simplifies terminology, helps answers some of the more complicated questions clients have
You are an expert and specialize in your target market. A video helps clients choose the right professional for them, and allows you to draw the clients you want
The best testimonial for your business is your client – let them speak for you, share their experience and how you have helped them.
Creating branded awareness of your financial business improves exposure and attracts potential clients
By creating video content, you give your business more credibility, make it easier for your customers to connect with you and places you ahead of your competitors.
Testimonial // AFA Group – Committed to your Dreams
---
Preface Films was commissioned to work with the AFA Group to create a series of videos that delves into the stories of real life clients. With this first project, we explore a now retired client whose life changing experiences and commitment to his family business, would be drastically different if not for the advice and guidance given by the AFA Group.
The best advocate for your business is a testimonial – they speak volumes with their authenticity.