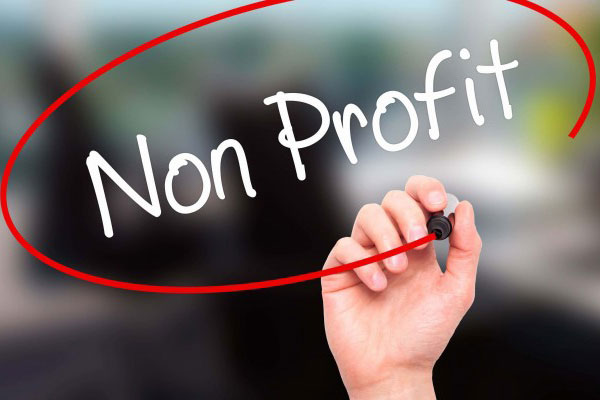 Communicating to your members, shareholders and the public are key reasons that you, as a marketing and communication manager adds video.
With an ability to capitalizing on the growing demand for emotional content, it's not surprising that many not for profit organisations have been effectively leveraging video as a communication tool.
Some of the goals and purposes of video are to because:
You want to build brand awareness for your nonprofit organisation.
You want to get others involved as volunteers or activists.
You want to call viewers to donate funds for a cause.
You want to showcase events and encourage attendance to future events.
You want to provide FAQs and 'how to' instructions that are easy to follow.
You want to provide value to your sponsors by promoting them in the content
The overriding benefit of video content and great storytelling, is that you are connecting your audience with real people, real challenges and real success that gives your brand and organisation authenticity.
Tony Hewitt // AIPP APPA – Canon Photographer of the Year 2013
---
Creating authentic content that celebrates achievement was a driving factor for this film clip. People connect with people and one of the most moving attributes of video is retelling a story. Contextualizing the piece with footage captured from the night of the awards, AIPP won the hearts of members. By showcasing the Canon 2013 Photographer of the year in upcoming campaigns, the association allowed greater viewers into the professionalism that embodies their members. It in turn the film raised public awareness by providing a tool that was published through a variety blogs and ejournals.