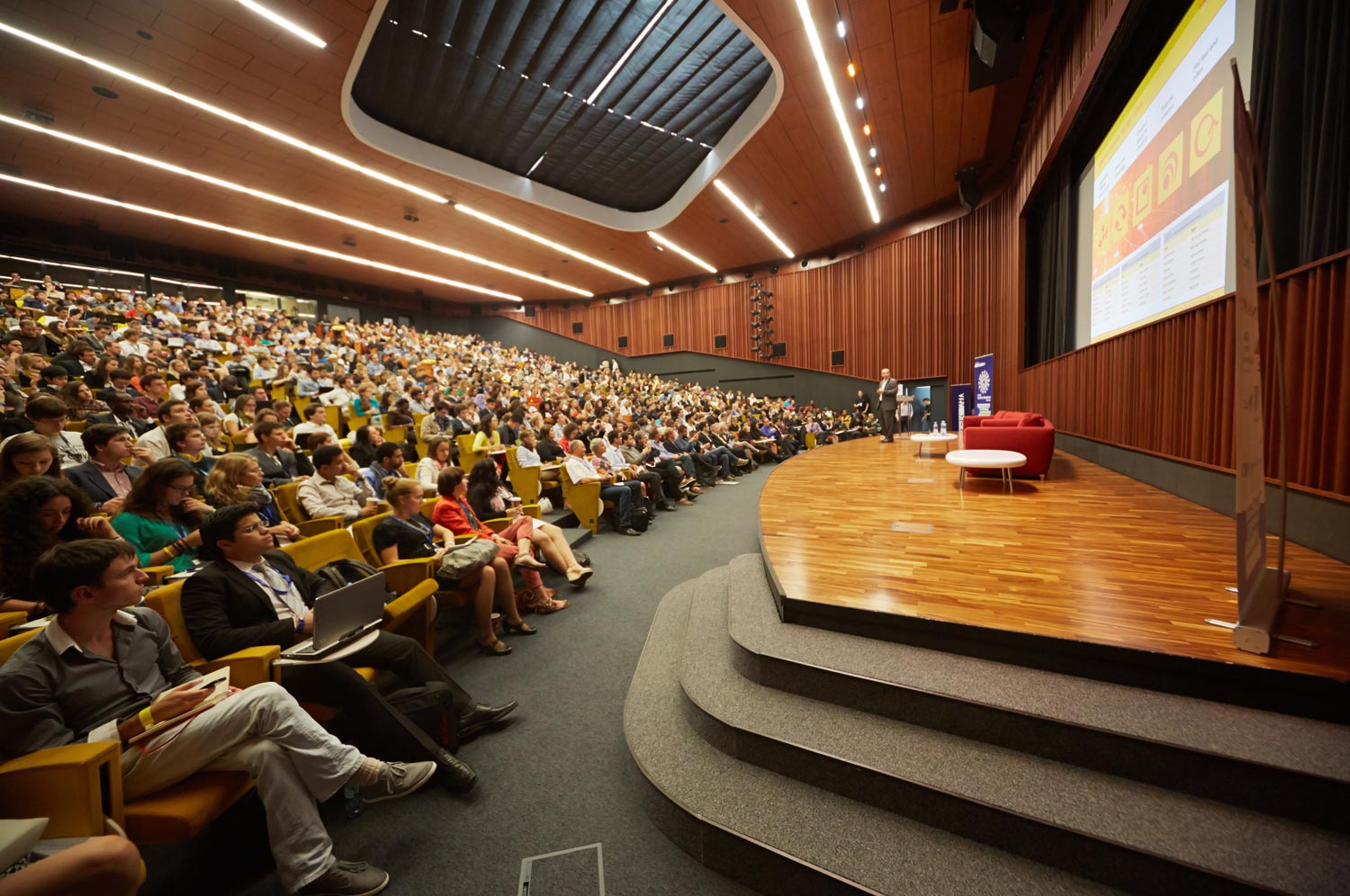 Promoting your events with video content is an opportunity to expand your reach to a broader audience.
Most people would much rather see an event in action as opposed to just reading about it in a blog post. As an Events Manager you are able to tap into the emotions, sounds and energy that is transmitted. Your video provides opportunities for that glimpse of what went on and for those who missed out, act as a teaser to promote the next event. You are creating the 'irresistible' by sharing the opportunity for learning, engagement and social interaction coupled with key messages of why your event is so valuable to your audience.
It also provides your organisation an opportunity to recognize and promote key sponsors and show value in their recurring sponsorship dollar. As a publicity tool your video can be distributed through various media channels. The ability to easily share your video adds excitement to the standard press release by embedding it in an email, through a digital newsletter or on social media platforms.
Preface Films are experts in Event Promotional Videos.
Here are some of our event work we have produced: