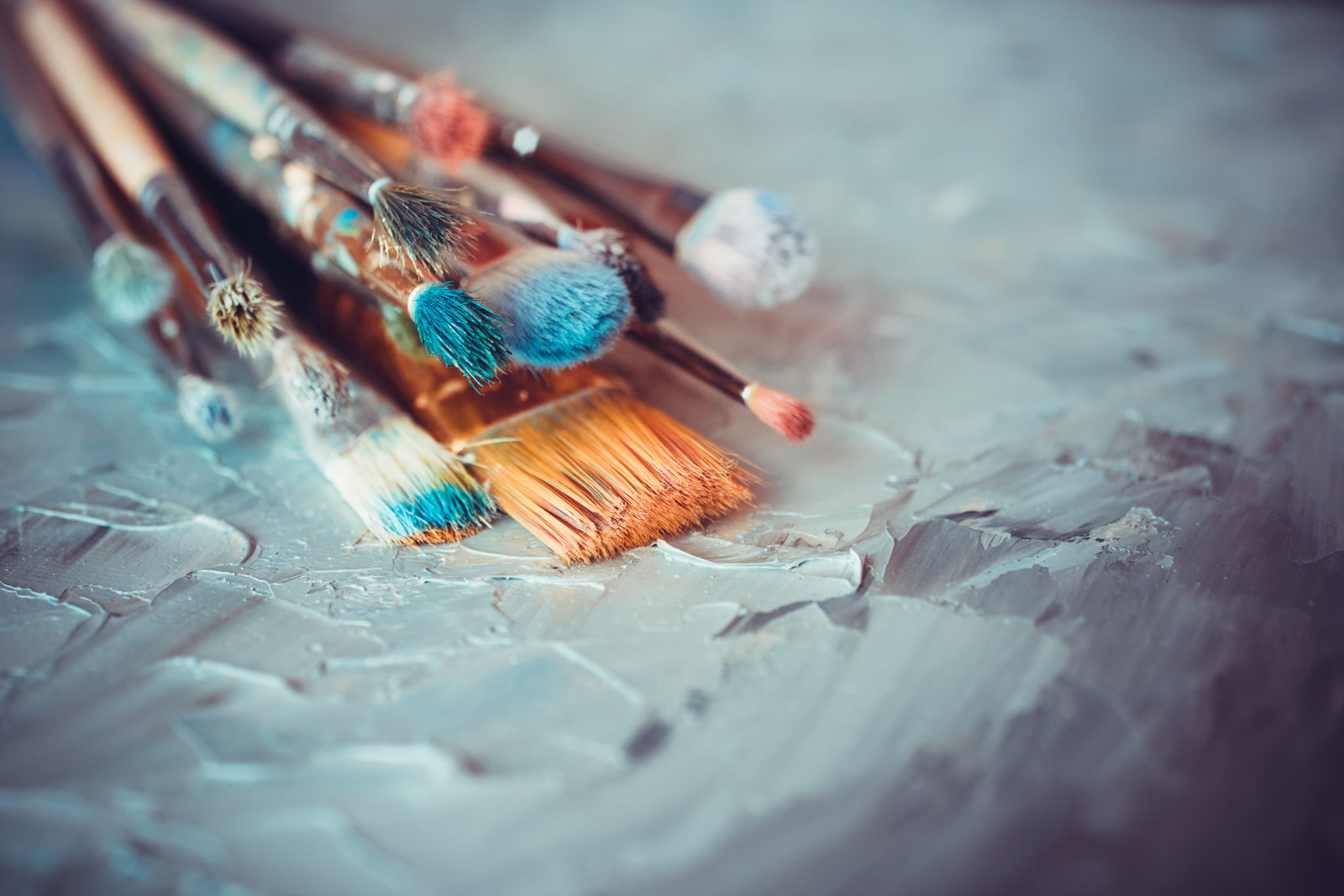 You are an artisan in your work and look for ways to be noticed.
Creating videos for your online marketing tells the world what you create, why you create it and why you love being the craftsperson of your art. The emotion, mood and storytelling of video is at the heart of effective marketing. The content you create will not only help your business become more discoverable online, but also help your brand evoke the emotion, create the mood and tell your story.
Here are some reasons why you need to explore the benefits of social video marketing for your business:
Video is where your customers spend most of their time. Statistics have proved that there are more than 4 billion YouTubes per day
Video attracts more customers to your business. It provides an opportunity for your target audience to get to know you and your brand.
Video persuades people to purchase your product. In fact, statistics have shown that websites with video content have a 64 percent more purchase power than those without it.
Video improves your SEO. With the consumption of video content by consumers, your rankings increase in search results
Video is easy to measure with analytics
Video content can be shared and posted in more social platforms giving you greater market reach and exposure.
Creating video content is an incredible way to stand out and be noticed!
The Creative // Premier Studios – Their Brand Story
---
In the competitive world of photography, standing out from the crowd is an important business strategy. The team at Premier Studios are a third generation photography studio and wanted to show their uniqueness in style and approach to taking family portraits. Using a client who not only produced a testimonial, we created a unique brand awareness story that played out through a family portrait shoot.