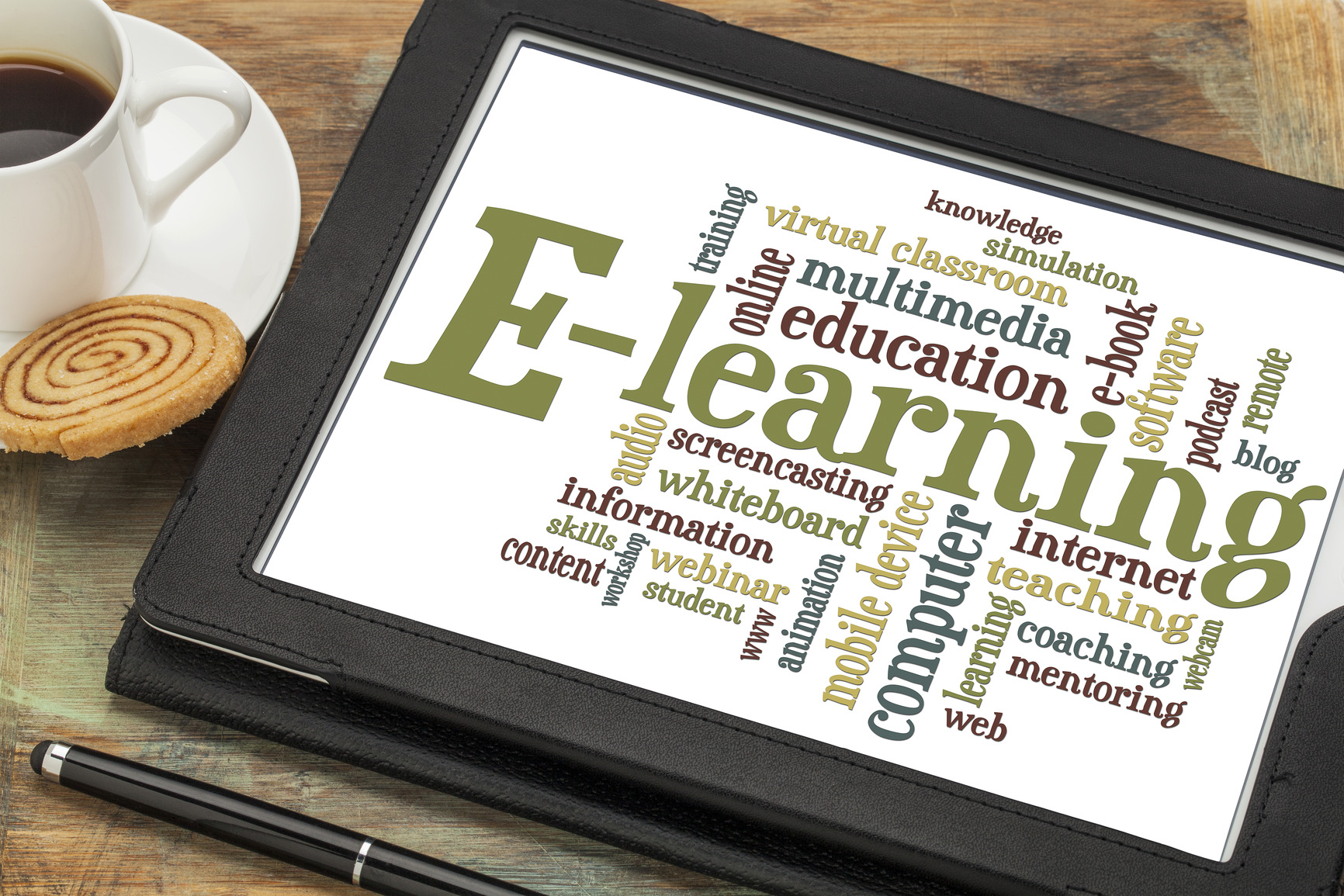 The foundation of all video content is to educate & train a viewer. It's hence so fitting that training & educational content is adopted into strategy and learning pathways.
As generations become more accustomed to digital technology, incorporating video content for specific purposes will allow more learners to grow at their own pace.
Training & education video modules are not specific to schools & universities and can effectively be adopted by corporate organisations. Videos can be integrated into an eLearning programs or used to explain more isolated subject matter where a specific lack of awareness has been identified, and required to be addressed.
In the education sector, The University of Queensland has reported four key points that explain the benefits of effective video.
Facilitating thinking and problem solving. Whilst classroom learning is valid for all students, introducing video content that students can reflect on and access, creates opportunities for them to look deeper into the subject and become reflective.
Assisting with mastery learning. The ability to watch a video repetitively provides the opportunity to grasp concepts that may be difficult and allows students to learn at varied paces.
Inspiring and engaging students. Breaking from the traditional classroom setting, videos that centered are student learning activities enhance the educational experience.
Authentic learning opportunities. Through exposing students to the opportunities of creating their own content, they in turn create authenticity in material they relate to and can transfer to other students.
In the workplace, video training & educational material is literally transforming the way staff learn. For staff as well as instructors, video content is creating a more profound opportunity for understanding and creates a vibrant experience. This strategy has become a win-win scope for every company looking to enhance their corporate training.