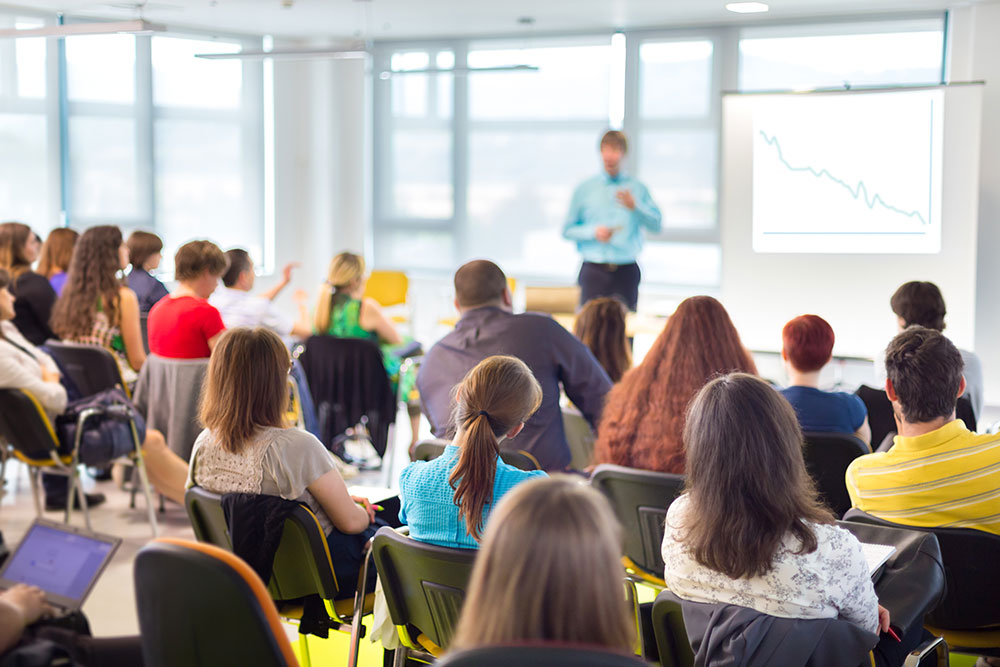 Video content has proved to be a highly engaging tool and essential for the visual learners.
Our team are experts in the education field, understanding the uniqueness of individual cognition and creating content that stimulates those needs.
As an educational instrument, creating real life circumstances alongside other learning resources improves learning. Educators create video content to explain ideas and theories, create discussion, and communicate to their audience. Videos are effective in connecting the idea of the professionals to students, teachers or other stakeholders to create a pathway that brings life to subjects that seem difficult to comprehend.
Teachers and communication managers can empower learners by engaging them with content rich material.
New technology allows educators to embed videos into their school's LMS, providing learners opportunities to watch programs at their own pace, and use any computer or mobile device that hosts the material.
Education // Awareness Campaign – Aitken College – Year 12 Conference 2015
---
Aitken College is an innovative school so creating a conference style program to prepare year 12 students, is something of a different approach.
Working with Aitken College at the start of 2015, we were asked to capture the essence of a program that was geared towards enlightening parents, teachers and the directors of the school of what students were experiencing.
Our goal for this project was to capture the essence of what the students were experiencing, and share a professional viewpoint of the presenters.
Education Video // Chambers Institute – Awareness & Brand Video
---
With so many educational opportunities for English as a Second Language Students (ESL), the directors were looking at creating a film that set them apart from their competitors. Taking a different approach to inform overseas students, we worked towards providing a glimpse of the culture and experience of Chambers Institute. In a story like film, this journey showed the challenges and the determination to succeed. The film clip was awarded a finalist position in the ONLINE COMMERCIAL (Budget over $5,000) category of the Australian Video Producer's Awards (2014)