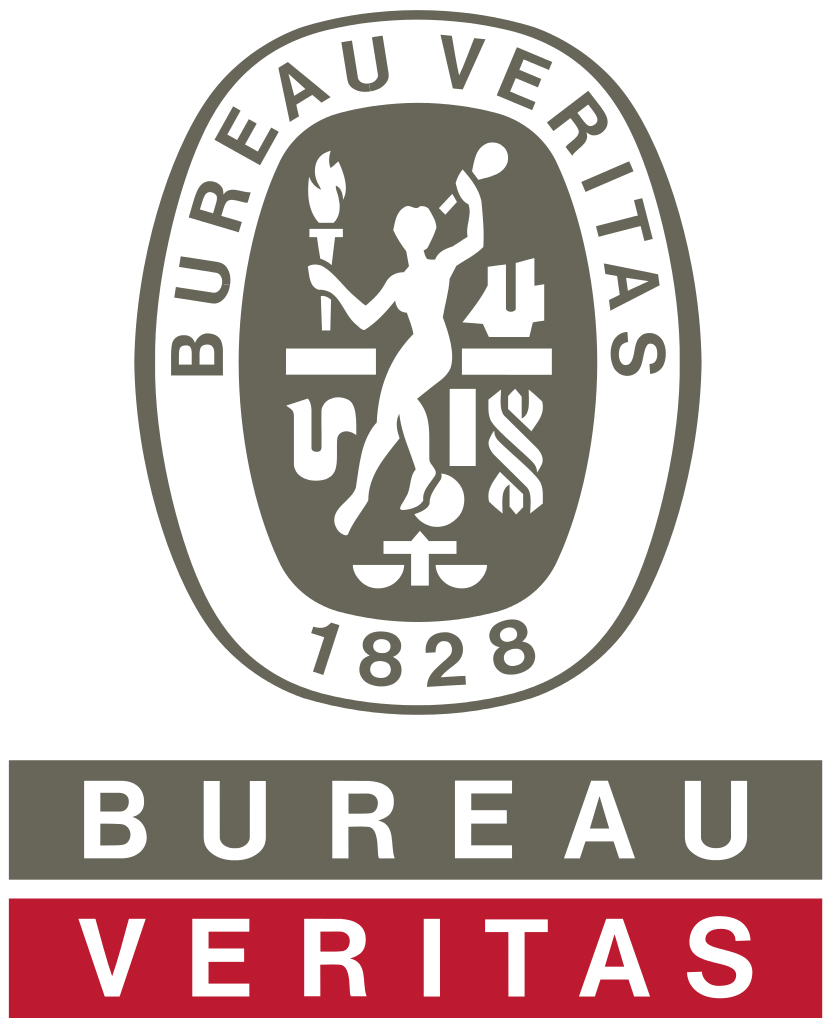 I first met Rochelle at my first role in Chambers Institute when we produced a promotional video with an inspirational story line for International students coming to Melbourne to study. It was a successful project and Rochelle and Dean were great to work with, which is why I contacted Preface Films again.

We worked together again recently on Bureau Veritas' internal training and awareness video to promote safety in the workplace. Overall, Rochelle was a pleasure to work with, very easy to talk to and the whole process went smoothly and efficiently. I was quite inexperienced in script writing and video making but with Rochelle's expertise and guidance, the whole project became exciting and fun!
Communication was the best part of working with Preface Films, Rochelle was always transparent, responsive and very helpful throughout the whole project. Overall pricing was also very affordable and fit our budget. I definitely recommend Preface Films and Rochelle. Can't wait for more opportunities to work together again in the future!
Joey Teo
Marketing Coordinator – Pacific Zone