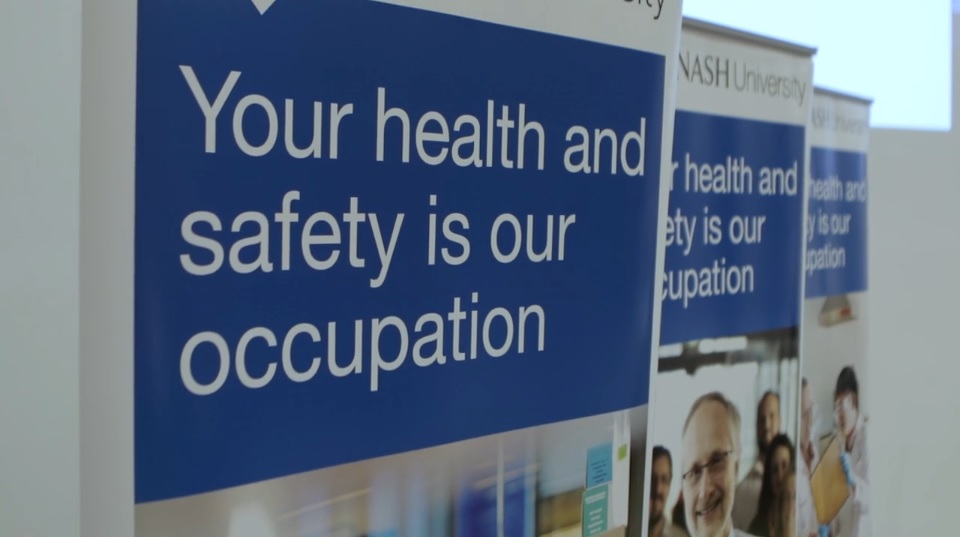 Promoting your next event, conference or seminar should happen now.
One of the biggest challenges for any organisation who run events, is to show a wider audience a glimpse of what the event is all about.
For Monash University's OH&S Department, our goal was to capture the day and show all of the elements that they pull together, to create an experience for their attendees that's not only engaging but fun.
This is a glimpse of their 2016 OH&S conference that was held at Clayton. Monash will use this clip on the web, in opening addresses for meetings and to gain sponsorship for their future events.
If you are looking at encouraging more attendees to your future events, start now. Engagement with video content is a growing strategy for marketers and one that we can help you with.
Monash OH&S Conference – 90 Sec Highlight from Preface Films on Vimeo.