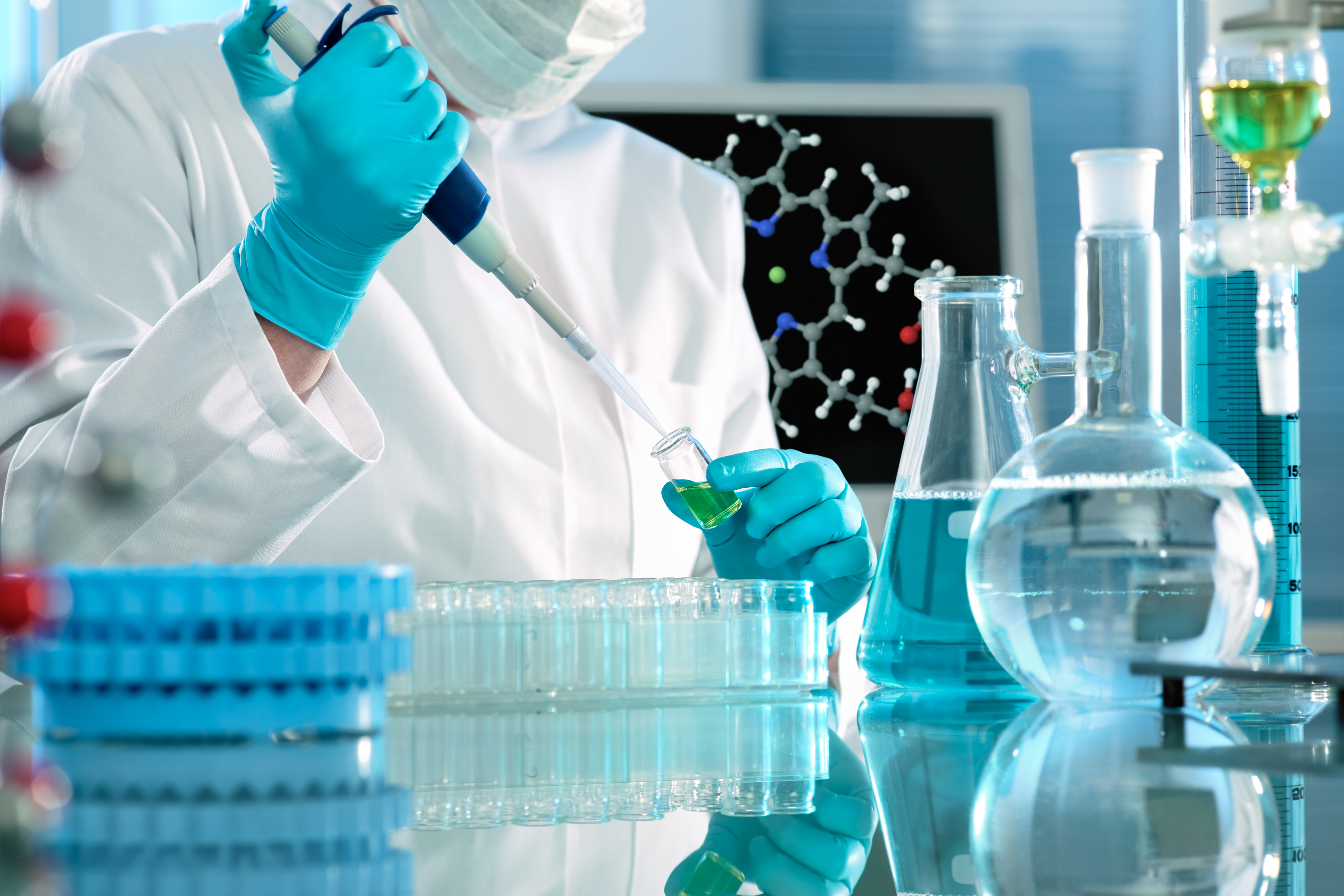 I've wanted to share today's advice with you for quite some time, but I've been very cautious about how to approach this. As an advocate for my clients, I help organisations use video to communicate with and educate their local and broader communities.
If you lead the communication for a medical research organisation and are exploring the role of video, either as part of staff training or to engage potential patients and clients, the Preface Films team can help advise you on the best approach.
At the outset, I am legally obliged to inform you that the advice I am sharing with you today is of a general nature and before implementing any video strategies, you should consult the regulations that apply within your particular industry.
Examples from Clinical Labs & Chron's & Colitis
There are a variety of ways you can include video in your communication plan. In the following examples I have provided two videos. The first is a great example of what makes this organisation unique. Their approach for this video has been to bridge the gap in the regional centres and talk about how they are different to city centres. This type of video content can be used for internal communications with teams and is also a powerful way to present your team and corporate story on your website. The second is an example of a teaser campaign created to encourage social engagement and awareness of how doctors are supporting the fight to find a cure for Chron's & Colitis.
Australian Clinical Labs
In the first video we learn about Australian Clinical Labs. By sharing the story of the individuals who play an integral role in delivering their services we get a very strong sense of who they are and why they are so special. Providing an About Us video like this is an excellent way to begin your journey with video. It is a celebration of what you do and plays a key role in showcasing your team and their unique approach.
Regional centres can be sometimes neglected in sharing their experiences and how they impact on their community. As all large organisations know, the service they provide can be the heartbeat that represents the core ethos of their 'why'.
We are thrilled to announce that this film won "Best Web Video Under 10 mins" in the 2016 Australian Video Producer's Awards!
Travelling with the awesome Sonja Stockton from Australian Clinical Labs, as we journeyed to Mildura & Broken Hill, it's these films that make what we do so fulfilling…real people, real stories.
Crohn's & Colitis
We hear from Dr Chris Pulton, a PHD Research Candidate, with the University of NSW, based at Sydney Children's Hospital. We learn a little about Chris and his study project, findings, discoveries and the role understanding the disease can inform novel therapies to prevent Chron's & Colitis.
A Great Starting Point to Understand Video
One of the key tools I use with clients who are starting to consider their video strategy is to share the idea of the buyer journey. Through my extensive experience working with clients in a variety of industries, I believe there are key 3 stages in the buyer journey. By understanding these stages you will be in a much stronger position to determine the role video content can play in your overall sales and marketing, or stakeholder engagement plan. The 3 steps in the Buyer Journey including:
1. Why – The Importance of Emotional Connection
2. How – Getting the Right People to Notice?!
3. What – The Final Rational Decision to Buy / Act (AKA conversion!)
I like to visualise the 3 steps in the buyer journey as a timeline. While there are not specific dates, there is a natural order that shows us when a client or stakeholder travels that road, creating a visual that helps my clients understand the need to plan appropriate and relevant content for each step.
If you are keen to read more about the buyer journey, I've written the 3 articles listed below to provide more information for you. Please note there are examples of some of our work with clients across a number of organisations in these resources, and the suitability for your organisation will depend on your own goals and the regulations.
How to Maximise Your Investment in Video Content
How to Get Noticed By Those Who Matter
How to Influence the Final Rational Decision to Buy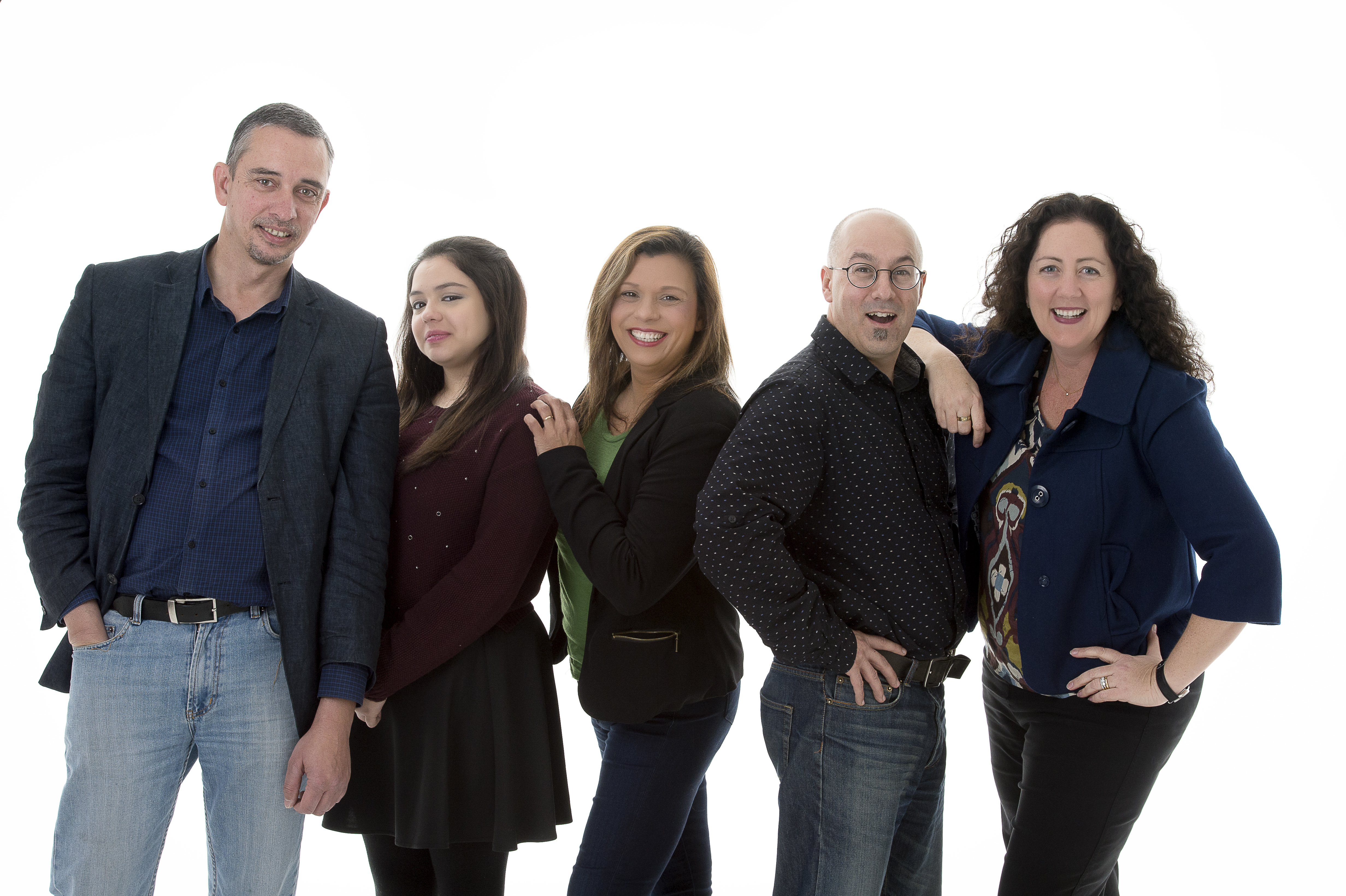 Thank you for reading my blog. My name is Rochelle and I create stunning Melbourne corporate cinematography with my team at Preface Films. I'm the one in the middle.
Preface Films is a new kind of creative resource. We are a team of multifaceted, curious, skilled specialists who are highly practiced in the art of "getting our hands dirty". We believe in a small, multi-disciplined team approach that allows for clarity of vision and efficiency not seen in larger, hierarchical models.
Collectively, our core team has over 4.5 decades of experience working for a diverse range of industries – everything from Food & Drink, Sports & Fashion to Arts & Architecture.
Knowing that experts in an area an asset to our team, we contract the best people to surround us to create that 'perfect' film!
Our team has consistently created strategically sound, award winning work and is widely recognised for the work we do.
Contact us on 03 97408018
Email: info@prefacefilms.com.au